ENGINE DIAGNOSTICS AND REPAIR

AC INSTALL AND REPAIR

AC HOSES/REPAIR

HEAT AND COOLING SYSTEM REPAIR

WATER PUMPS

HVAC CONTROLS REPAIR

RADIATOR SALES AND INSTALL

OIL CHANGES

SUSPENSION

ELECTRICAL SHORTS

WIRING PROBLEMS

POWER WINDOW AND LOCK REPAIR

WINDSHIELD WIPER REPAIR

CRUISE CONROL REPAIR

CLASSIC CAR REPAIR

TURN SIGNAL REPAIR

Over the past 10 years Ludlow has expanded into a speed shop that offers sales and service of all major brand parts with expert installation.

HEADERS

REAR END GEARS AND POSI

INTERIOR REPAIR

ENGINE SWAPS 

Don't see what ya need? Give us a call and worst case we can give ya a good referal.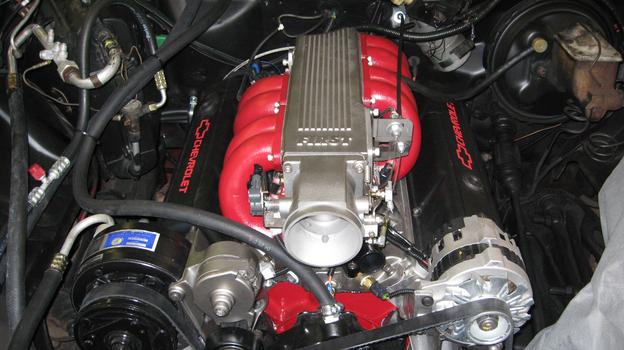 Do you have a problem behind the dash of your car? Heater core, ac coil,wiring issue.Pulling a cars dash is best with someone who has the skills and knowledge. Ludlow has this and the the experience to do the job and do it right.